Are you rich enough to neglect your real estate assets?
It has been repeatedly proven that with proper monitoring and maintenance of your assets significantly increases your building's useful life expectancy—and reduces your operating expenses in the long run.
WHY IS BUILDING MAINTENANCE SO IMPORTANT?
Preserve your buildings' value
Reduce overall operating costs
Ensure maximum comfort for all occupants
Reduce work interruptions
Decrease damage and wear
Meet sustainable development standards
Fulfill managers' responsibilities
Source: P. Kalinger, ACEC NRC Seminar Series
Fall/Winter 1996/97 « Construire de meilleurs toits »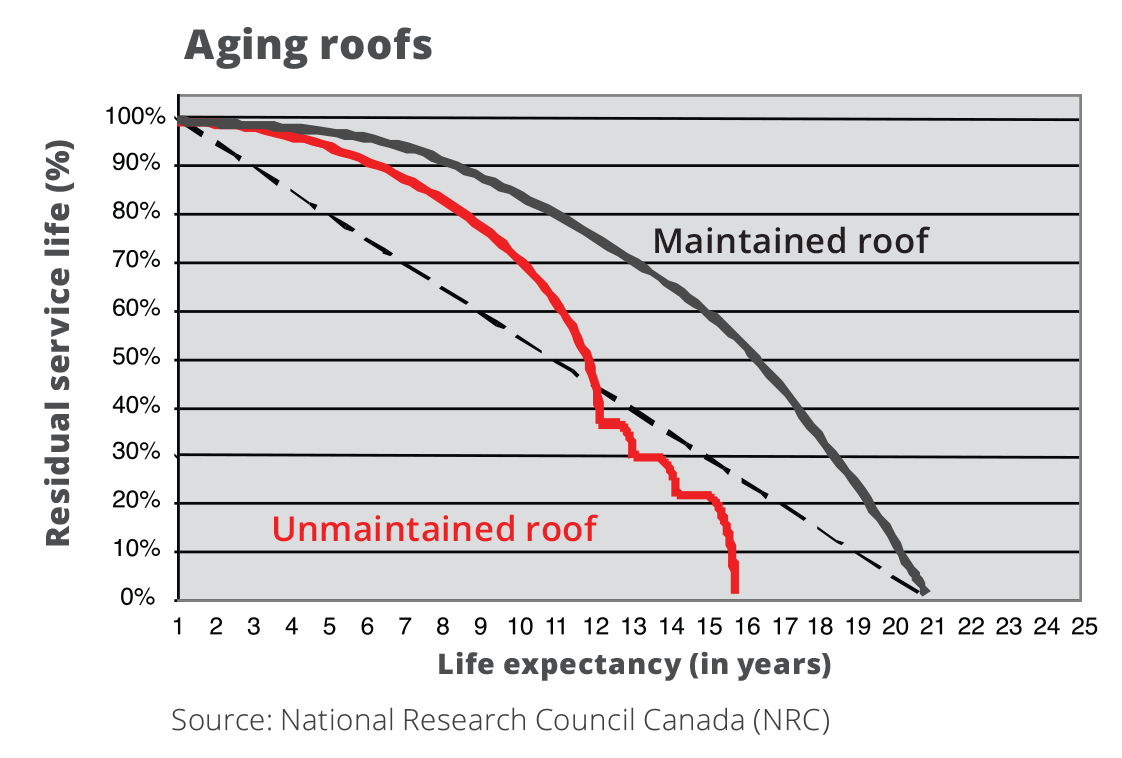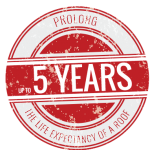 LIFE EXPECTANCY COST
The life expectancy of a properly maintained roof can be increased by one to five years.
Source: Survey performed by Richard L. Fricklas with 20 participants at an RCI (Roof Consultant Institute) conference
LIFE EXPECTANCY COST
The life expectancy of an unmaintained roof is reduced by 25%.
Source: Kyle and Kalinger; Fourth International Symposium on Roofing Technology